Date/Time 
August 09, 2019 - August 11, 2019
 8:00 am 
Location 
Friday's RV & Campground Retreat
6 miles South, Squaw Valley Rd
McCloud California
YES IT'S TIME!
Time for the 2nd Annual "Take Control" RC Camp & Crawl for Epilepsy!
This fun filled educational event will have you dancing with excitement!
This year we're incorporating a run/walk with the event. So if you love running, come out and join us!
Get a chance to learn more about using Radio Control Cars with Community members, RC Crawl Groups, and Vendors. Check out the details below and see what else we have lined up for the event!
#TakeControl
It is time we take control of our health by taking control of our lifestyle to help cope with the day to day challenges of living with Epilepsy (L.W.E.).
Join us for a FUN camping event introducing Radio Control Cars to help us take control; change our lifestyle, to not be afraid to speak up, and know the questions to ask, and help take care of ourselves!
1. Participate in multiple RC course competitions: Endurance Crawl, Different Terrains, Scale course 100+ gates.
2. Learn about RC cars (Designing & Building).
3. Hike scenic trails, visit vendor booths promoting healthier and happier living.
4. Register to run/walk in the kids, 5k or 10k courses and get your Medal!
5. Enjoy time with your family and friends in the beauty that will surround us. A family friendly environment designed for you to have a healthy relaxing getaway.
Don't have a an RC Crawler? No problem! We plan on raffling off multiple RC Cars. Last year we raffled off 5 cars, Thanks to REDDING RC & HOBBY and SNAPPY TEES CRAWLERS.
Register your kid now to reserve their FREE Raffle Ticket! (Kids Raffle participant must be registered & accompanied by a Paid Event Entrance or Paid Camping Entrance Adult). Keep Following us on Facebook to find out what's in store for Raffles!
Due to the devastating fires last year, we didn't get to meet STB, but we invited him back this year! Meet Smokey the Bear and learn tips & practices to stay safe and prevent fires while you're enjoying the outdoors! Thank you McCloud National Forest Services.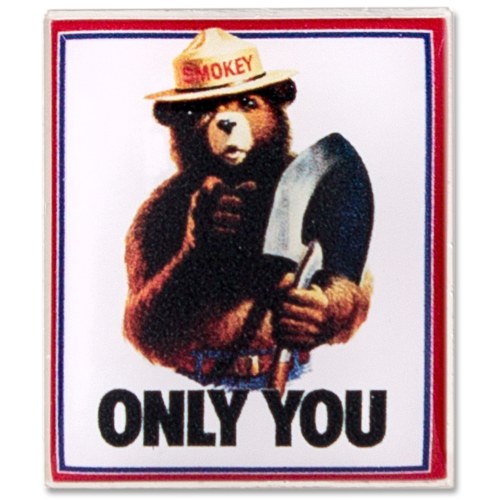 Due to all of the lives they had to protect last year the firemen missed the event, but we invited them back this year! Do you like trucks? Come visit our Fire Fighters and see the coolest truck in town from McCloud Fire Station. Thank you Captain Ryan and all the Fire Fighters for keeping us safe!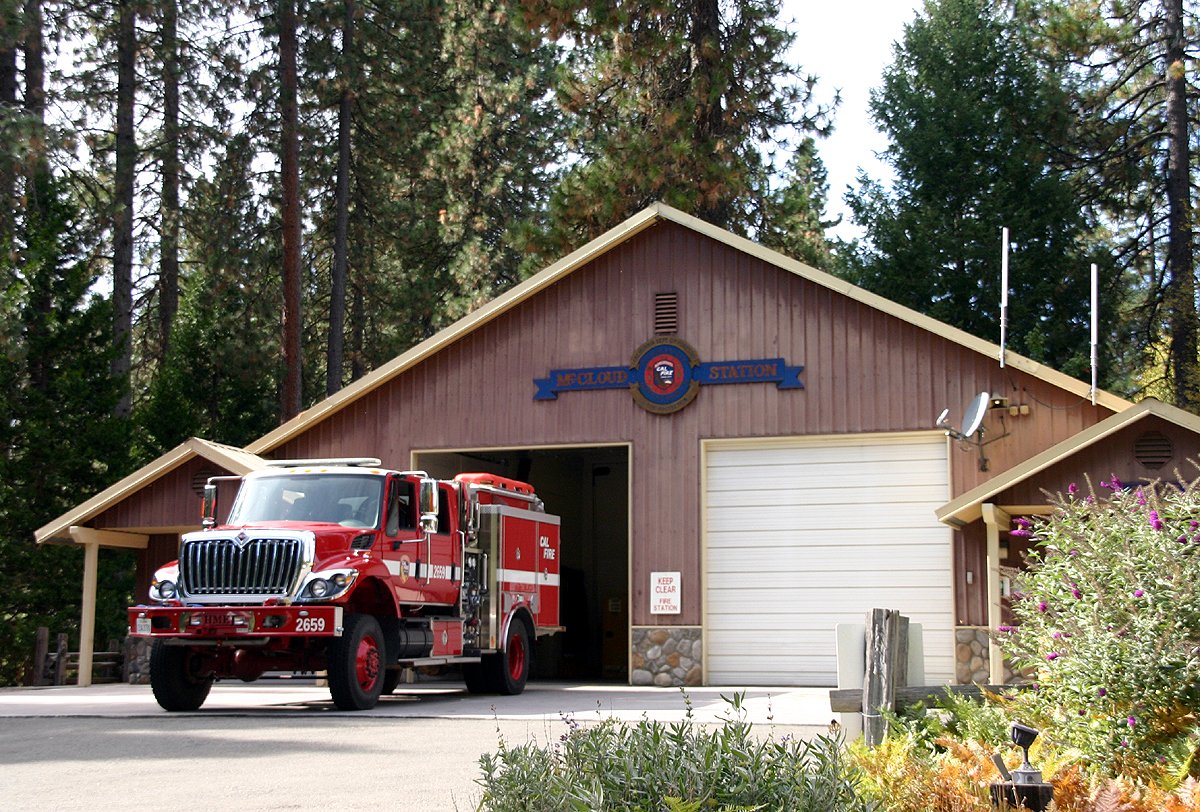 Thank you to WETHANDS BRAND and CAN YOU CRAWL IT for teaming up with Bob Friday to build us multiple Epic RC Competition Courses! Contact julee@epilepsynorcal.org to find out how you can sponsor your own EXCLUSIVE Comp course!
It's our time to TAKE CONTROL!
JOIN US! and let's make our #EpilepsyAwarenessPostcard together!
Click here for Sponsor Letter & Packages.
We're addressing an important issue that affects many people, over 180,000 lives in the U.S. alone. Our mission is to spread awareness and raise money for resources and solutions that can help decrease the challenges of living with Epilepsy. We created this campaign for everyone to contribute at their own comfort. Be sure to review the ways you can make an impact and please share this page with your family and friends. Your involvement is critical to the success of helping our communities. Thank you again for your support in this mission. This is an alcohol free event, please plan accordingly.
Thank you to our last year Sponsors: